3IA Côte d'Azur takes part in international projects and networks such as: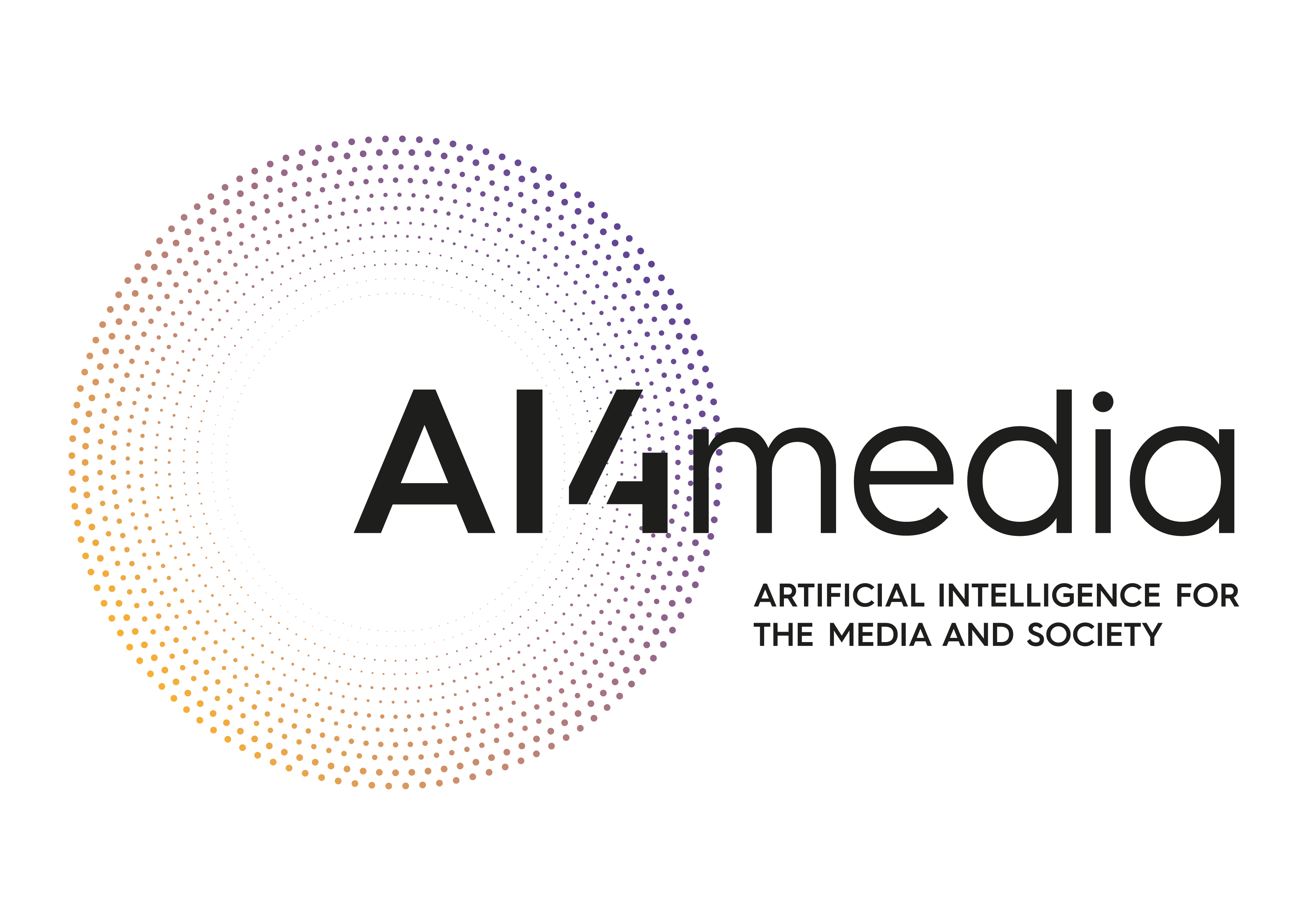 Funded under the European Union's Horizon 2020 research and innovation programme, the AI4media project aspires to become a Centre of Excellence engaging a wide network of researchers across Europe and beyond, focusing on delivering the next generation of core AI advances and training to serve the Media sector, while ensuring that the European values of ethical and trustworthy AI are embedded in future AI deployments.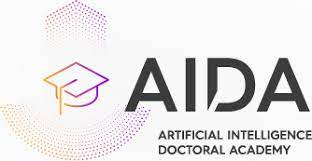 The International AI Doctoral Academy (AIDA) has been created for offering access to knowledge and expertise and attracting PhD talents in Europe.

AIDA goals:
Coordination of the PhD/postdoc educational and training activities on AI of AIDA partners.
Aiming high to become a world-level reference for anything related to AI education (and research).
Defining mechanisms to create inter-university sharing of educational assets in the area of PhD-level AI.
Think of future efforts towards a charter for European universities to share, accredit, and recognise, PhD education credits in the area of AI.

Ulysseus is an international open-to-the-world entrepreneurial University. The University aims to develop an excellency-recognized European University built upon the European values of social cohesion and respect for human rights.
Ulysseus has five key goals:
To modernize our universities
To contribute to the development of our regions and cities
To reduce the competence gap
To enhance the knowledge and practice of the European values
To promote an open-to-the-world model of University
Ulysseus created six Innovation Hubs, one at each University. These Hubs are innovative joint structures for collaboration within the Ulysseus community.
Artificial Intelligence | Haaga-Helia University of Applied Sciences (Finland)
Aging and well-being | Université Côte d'Azur (France)
Energy, Transport and Smart Cities | University of Seville (Spain)
Digitalization | Technical University of Košice (Slovakia)
Tourism, Art and Patronomy | University of Genoa (Italy)
Food, Biology and Circular Economy | MCI - The Entrepreneurial School (Austria)