3IA EFELIA Côte d'Azur partners' offer a large number of innovative AI training courses for students who want to gain skills and professional experience.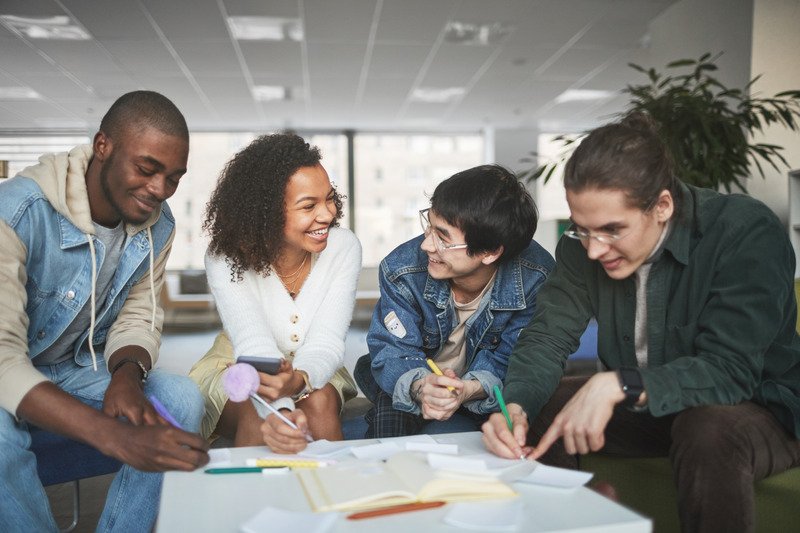 Students: Connect with us and become an AI expert!
3IA EFELIA Côte d´Azur offers many different innovative programs for students and is creating new professional qualifications.
Our objective is very clear: to increase the number of experts with skills in AI and to ensure that they are able to meet the demands of tomorrow's companies.
Most of our AI programs have specific prerequisites, but we offer multiple different levels of courses and transversal qualifications.
AI PROGRAMS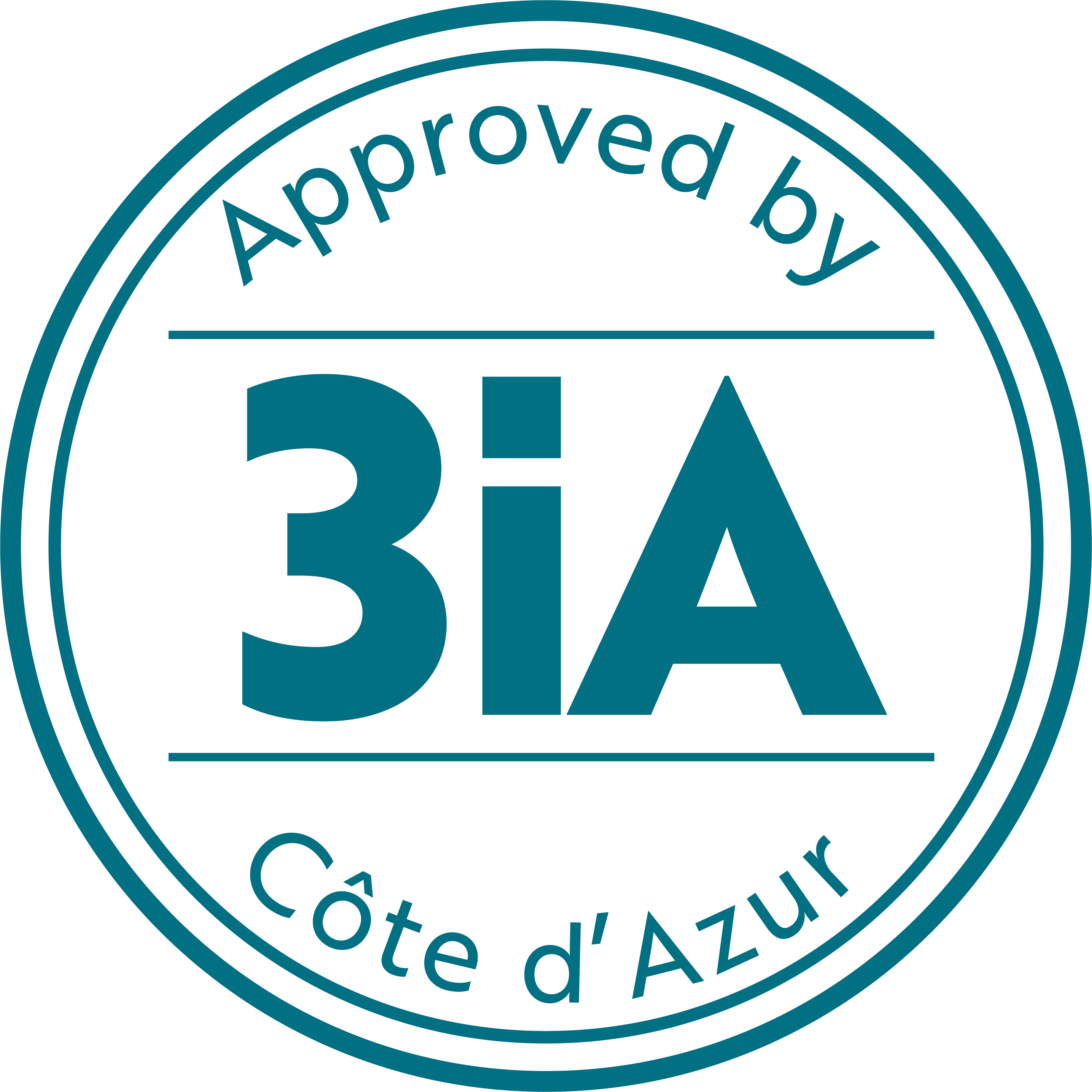 3IA EFELIA Côte d'Azur coordinates actions and targets training requirements, in particular by liaising with students, doctoral students and companies who are involved in AI. The Institute proposes 66 programs that address AI and more than 2000 students are currently obtaining AI skills with us. All courses within both long- and short-cycle programs are open. Moreover, 3IA EFELIA Côte d'Azur offers an AI label for programs that have more than 50% AI course content: 23 have been certified with the 3IA Côte d'Azur label to date.

Download the brochure
Commitment Bonus
If you are enrolled in a AI master's program, you can take part in a science communication project coordinated by the Maison de l'Intelligence Artificielle (MIA), in connection with the 3IA Côte d'Azur.
Find out more about this project and apply here.