The scientific engineering of 3IA Côte d'Azur supporting partnerships and innovation in artificial intelligence.
Mission and objectives
In May 2021, 3IA Côte d'Azur set up a team of data scientist engineers named the "3IA Techpool", experts in digital technologies and data science whose mission is to be involved in R&D projects with 3IA Côte d'Azur researchers and companies with engineering needs in artificial intelligence or data analysis (statistics). The duration of their involvement varies according to the project (for a maximum period of 6 months renewable).
The project must include a researcher holding a 3IA Chair, a researcher from the team of a 3IA Chair, or a researcher belonging to one of the members of 3IA Côte d'Azur (UCA, CNRS/EURECOM/Inria/INSERM/SKEMA). This requirement ensures that the 3IA Techpool is not in competition with private software and digital services companies that could undertake the project without a public research partnership.
If the project is carried out in collaboration with a public or private partner, it should result in contractualization and co-financing by the partner or support from the 3IA Start-it-up program. The 3IA Techpool thus enables researchers to:
conduct a feasibility study for a research or technology transfer project
provide technological support to an existing research project
support the technology maturation of research results.
The engineers of the 3IA Techpool are recruited, trained and supervised by the 3IA Côte d'Azur team and report to its Executive Committee.
Competencies
Data processing
Statistical analyses
Engineering and software development
Machine learning
Deep learning (NLP, computer vision)
Programming languages: Python, C++, R, C, Java, JavaScript, and SAS
Team
Fanny Simoes
Responsible for 3IA Techpool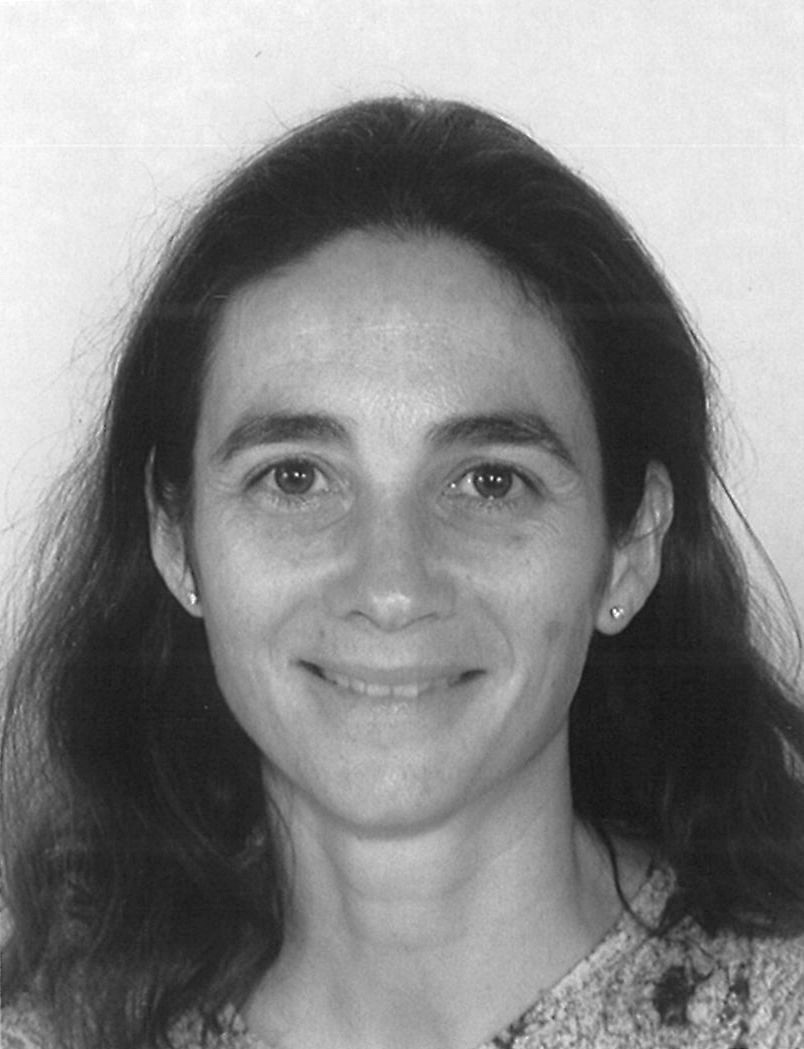 Caroline Stehle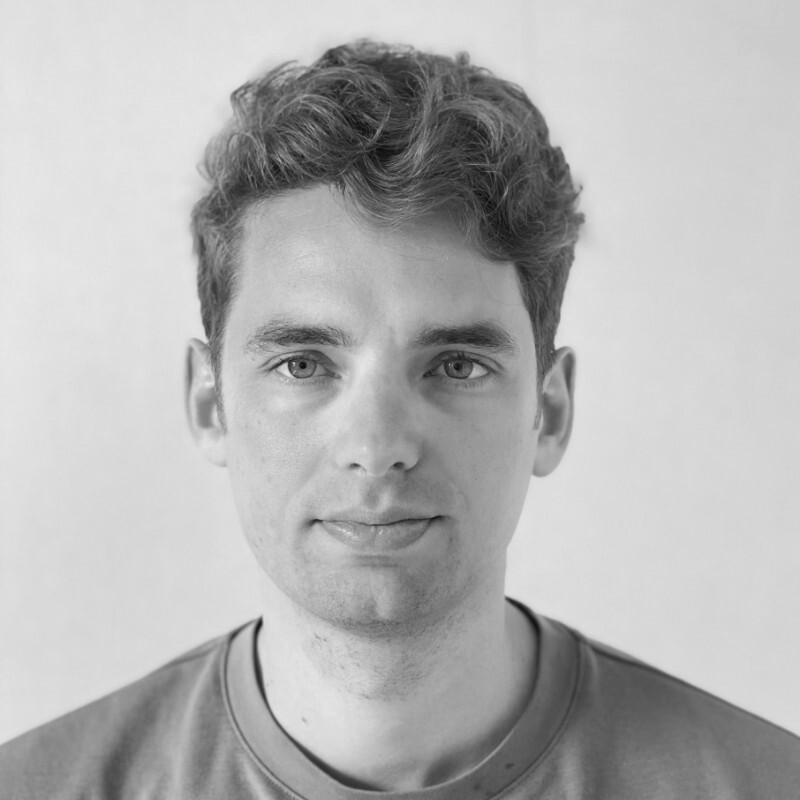 Benjamin Navet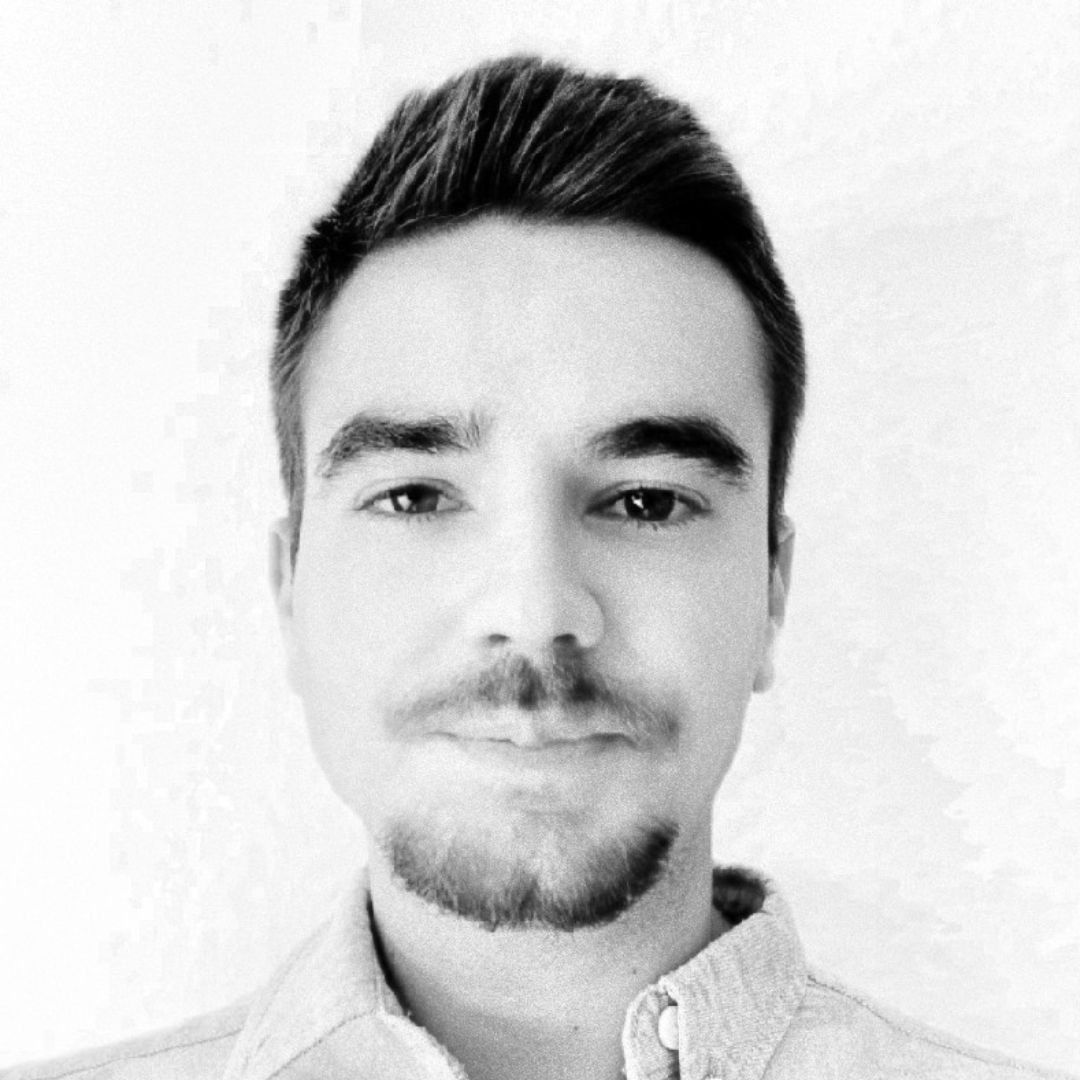 Stéphane Petiot
For more information, contact us at
3ia-techpool@listes.univ-cotedazur.fr.