Published on February 28, 2022
–
Updated on October 27, 2022
Dates
on the May 10, 2022
From 9:30am to 04:00pm
Location
Mouratoglou Resort, 3550 Rte des Dolines, 06410 Biot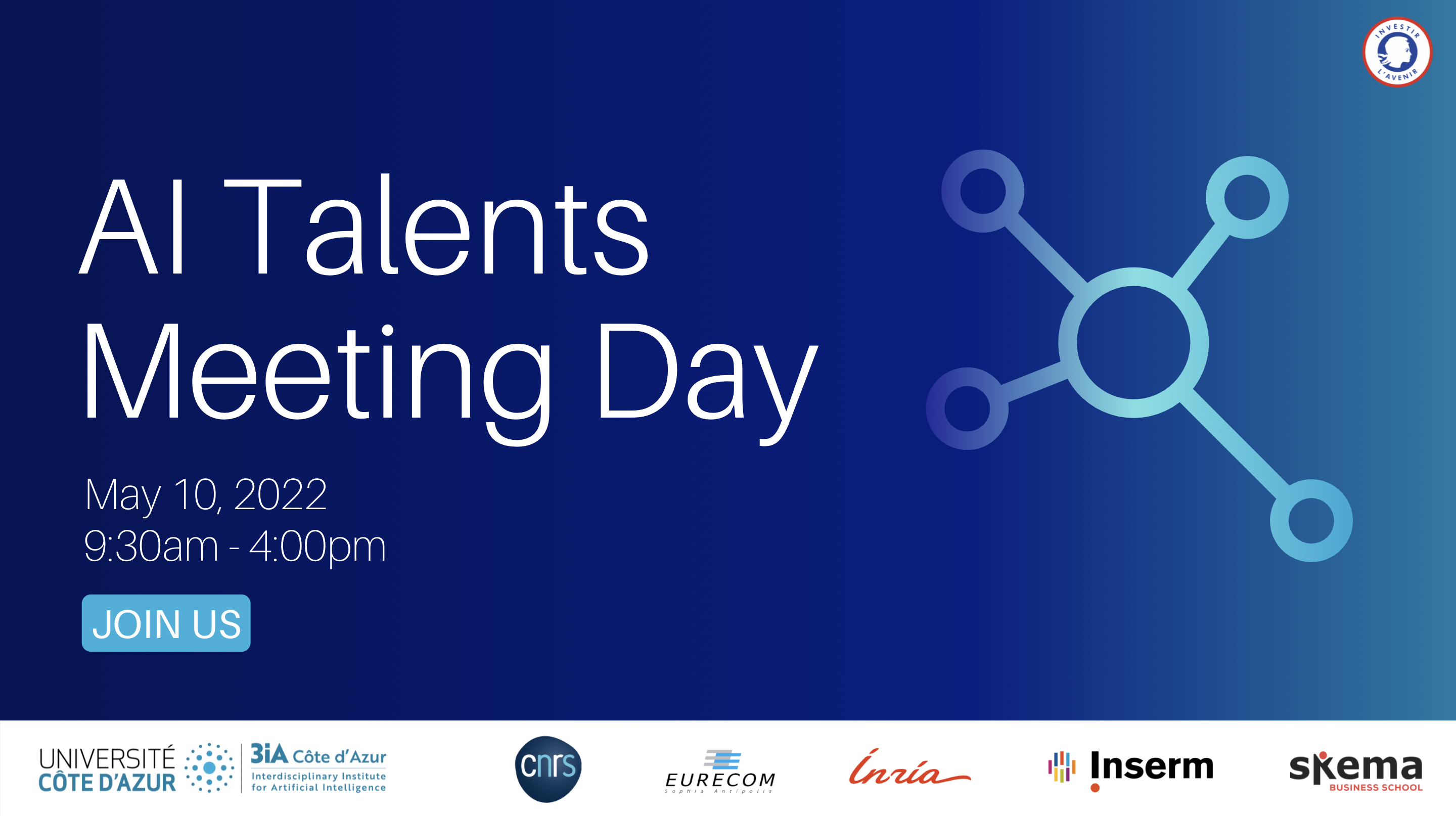 SCHEDULE AN APPOINTMENT

The "AI Talents Meeting Day" will gather PhD students and Post-Doc researchers in Data Science and AI, and DeepTech companies developing R&D activities in AI in different areas (Core tech, Health, Biology, Smart Territories), mostly based in our region.

The objective of this event is to connect students and post-docs to companies that are looking for talents in AI. The event will be organised around three sessions:
A session where talents present their profile, skills, and technical domains of interest;
A session where companies present their activities, their challenges in AI, and which profiles they are looking for;
A one-on-one session for talents and companies to connect and discuss career opportunities.

Partners
We thank our partners
Pôle SCS
,
Team Côte d'Azur
, and
Sophia Club Entreprise
, for their support in communicating about the event to their respective network.

Program
| | |
| --- | --- |
| 09:30am | Welcome coffee / Session opening |
| 10:00am | AI Talents profile presentations |
| 11:15am | Companies' presentations |
| 12:30pm | Lunch break |
| 01:45pm | One-on-one meetings session |
| 04:00pm | End |
PhD Students and Post-doctoral Researchers
Vladimir Krajnak (Post-doctoral Researcher)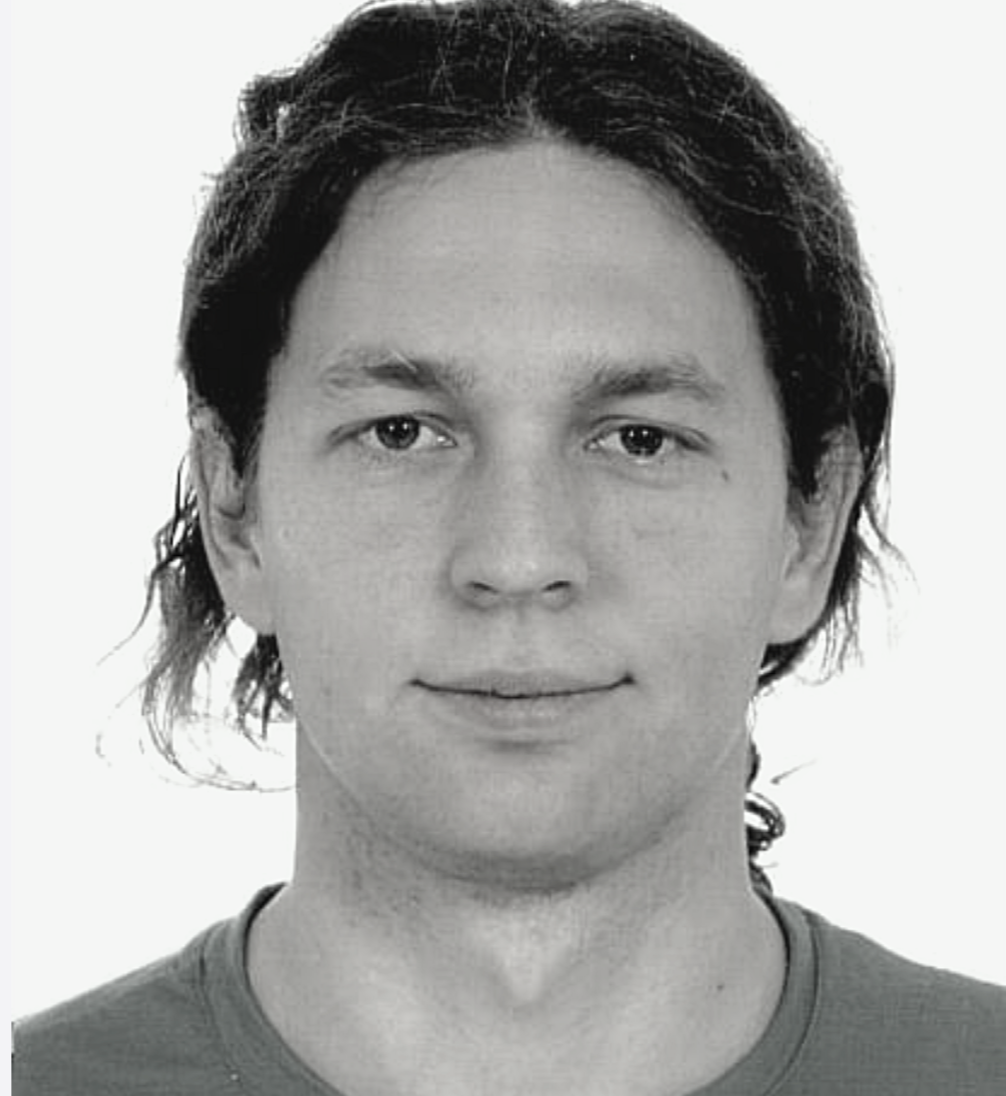 Research Project
Decoding the energy landscape: understanding and redesigning the emergent properties of a kinetic transition network

Research Axis
AI for Computational Biology and Bio-inspired AI

Affiliation
Inria
Thi Khuyen Le (Post-doctoral Researcher)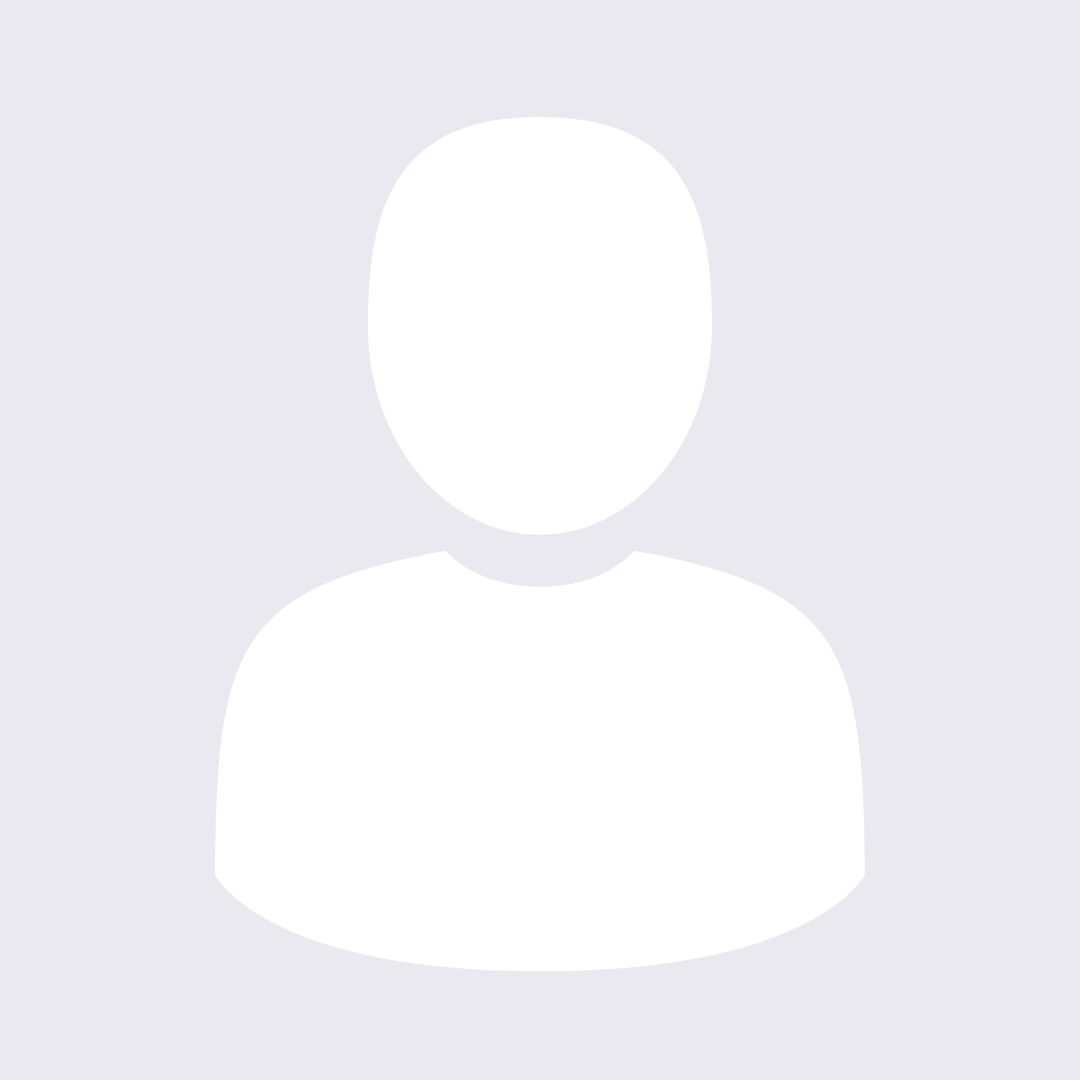 Research Project
Deep learning for the diagnosis of brain tumor recurrence based on 18F-DOPA PET images

Research Axis
AI for Integrative Computational Medicine

Affiliation
UCA
Boris Schminke (PhD Student)
Research Project
AI for finite algebraic structures

Research Axis
Core Elements of AI

Affiliation
CNRS, LJAD
Romain Tissot (PhD Student)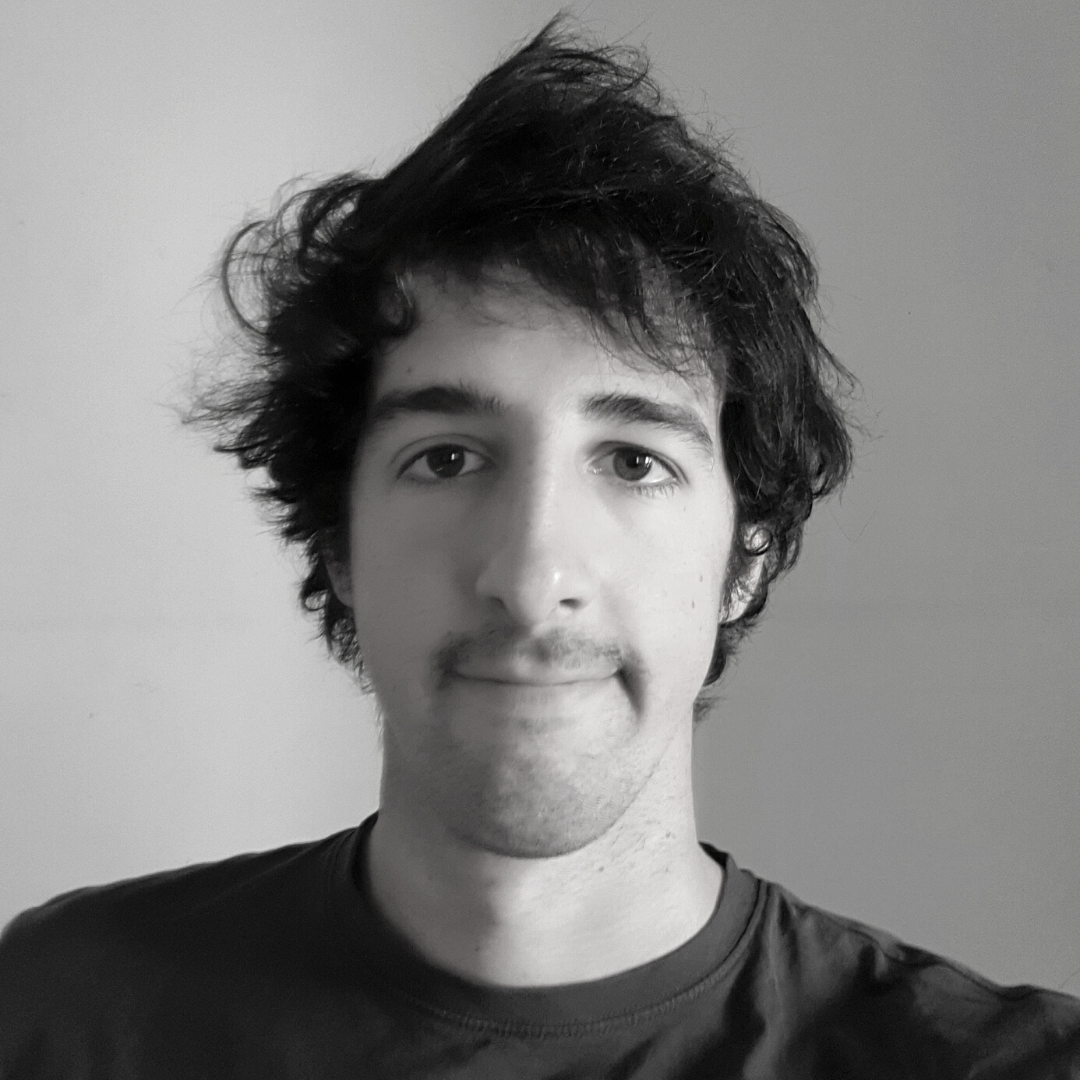 Research Project
Using IA and cable-driven parallel robots for the assistance to frail people and medical monitoring

Research Axis
AI for Integrative Computational Medicine

Affiliation
Inria, HEPHAISTOS
Athanasios Vasileiadis (PhD Student)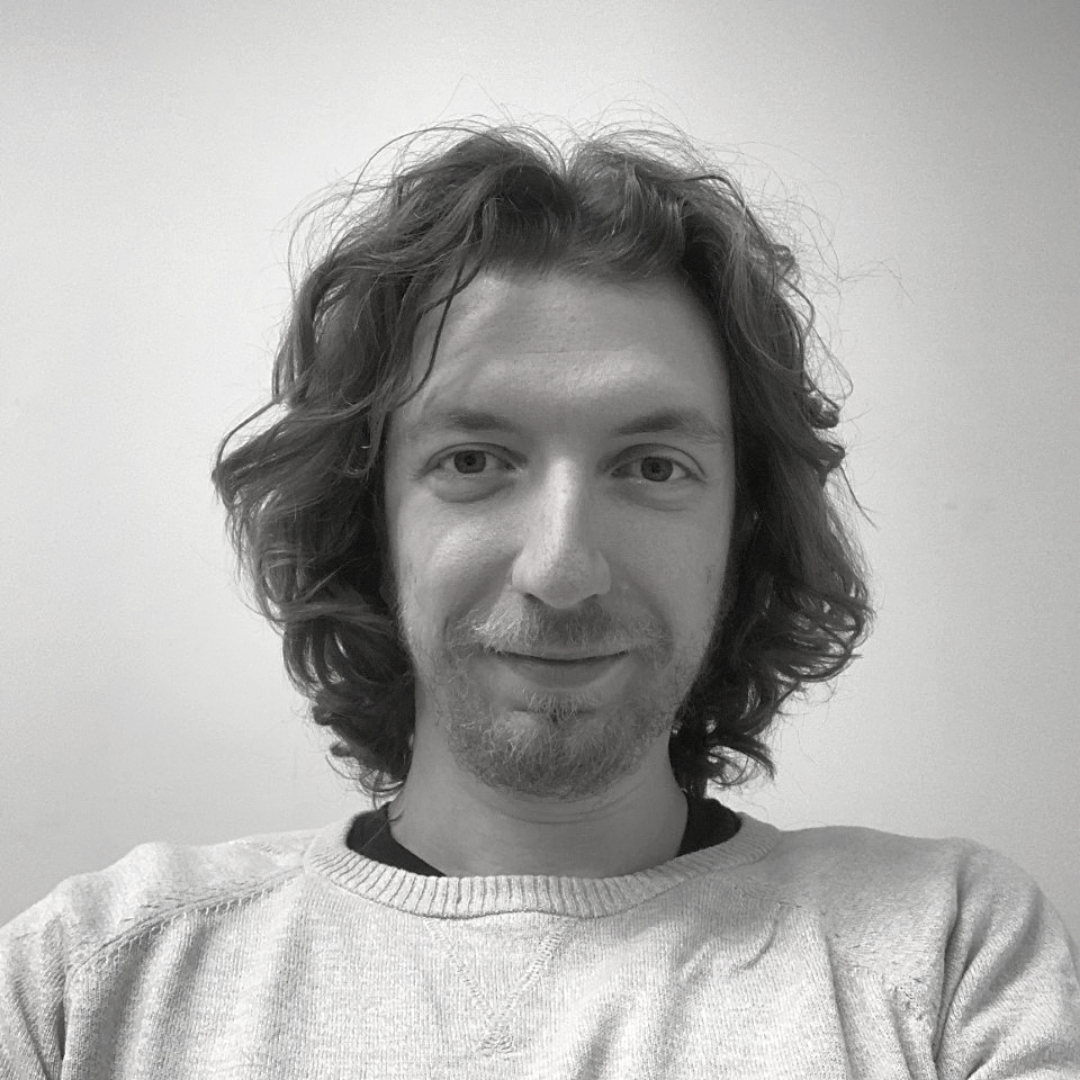 Research Project
Mean field approach to MARL (Multi Agent Reinforcement Learning)

Research Axis
Core Elements of AI

Affiliation
UCA, LJAD
Antonia Ettorre (PhD Student)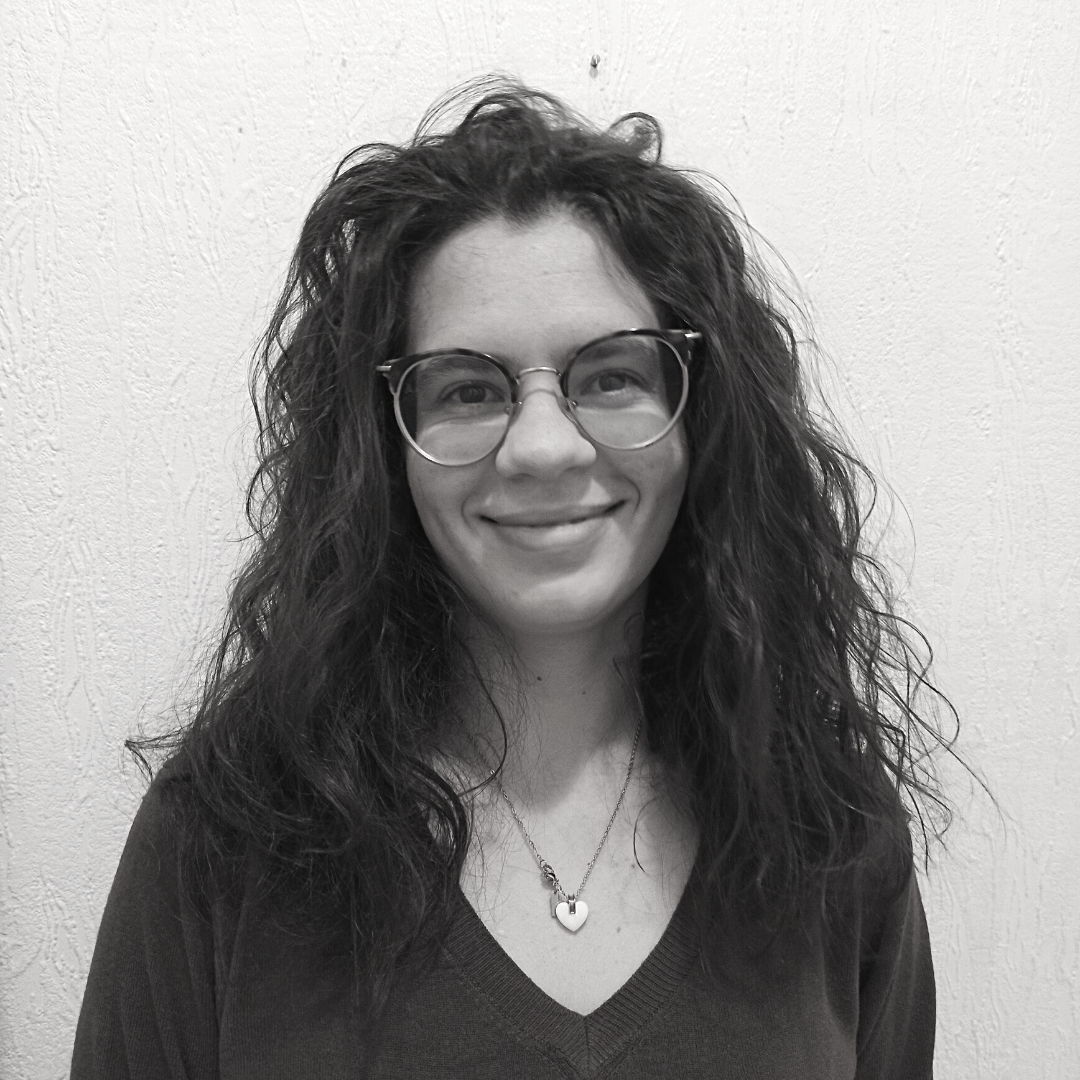 Research Project
Artificial Intelligence for Education and Training: Knowledge Representation and Reasoning for the Development of Intelligent Services in Pedagogical Web Environments

Research Axis
Core Elements of AI

Affiliation
UCA, i3S
Ziming Liu (PhD Student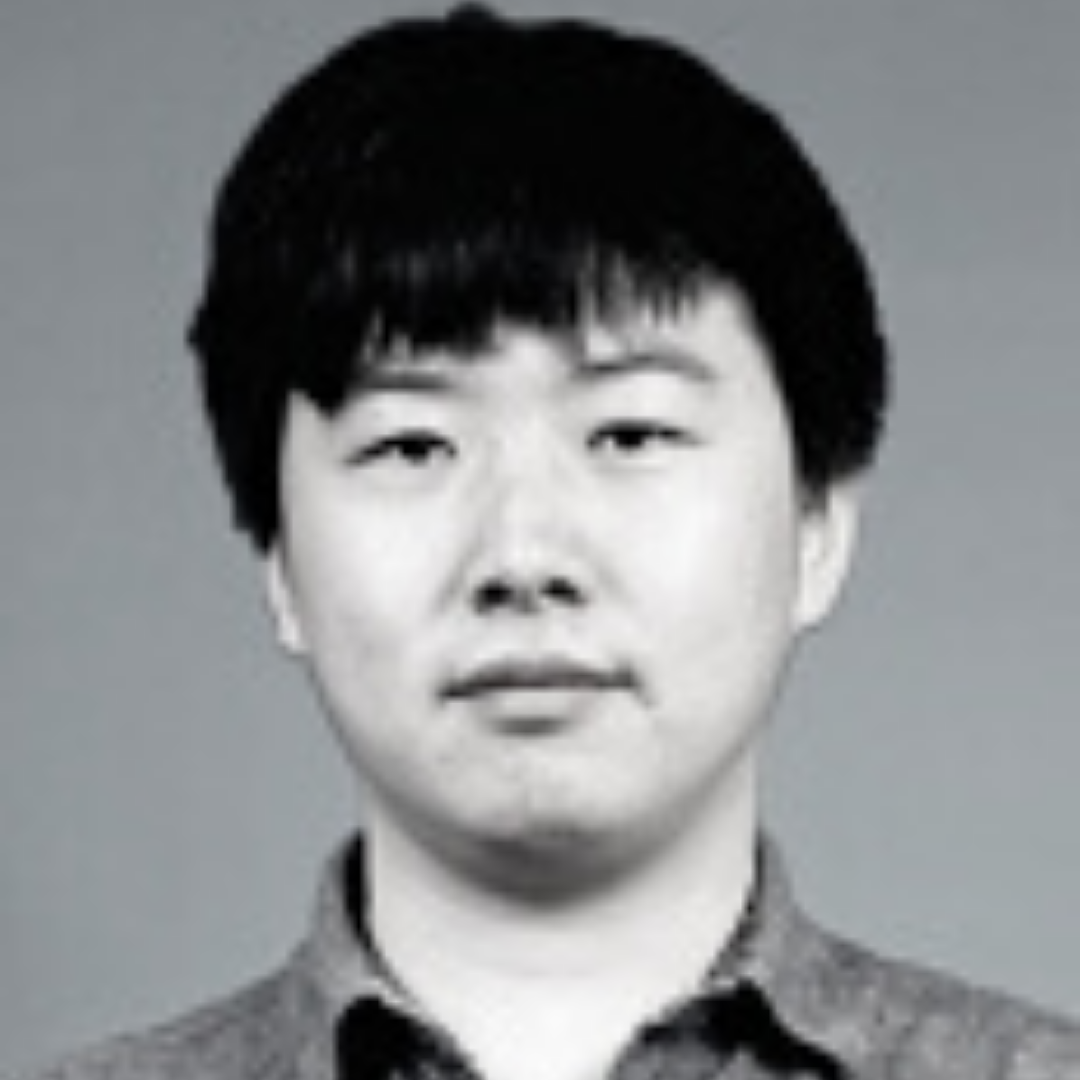 Research Project
Representation of the environment in autonomous driving applications

Research Axis
AI for Smart and Secure Territories

Affiliation
Inria, ACENTAURI
​
Giulia Marchello (PhD Student)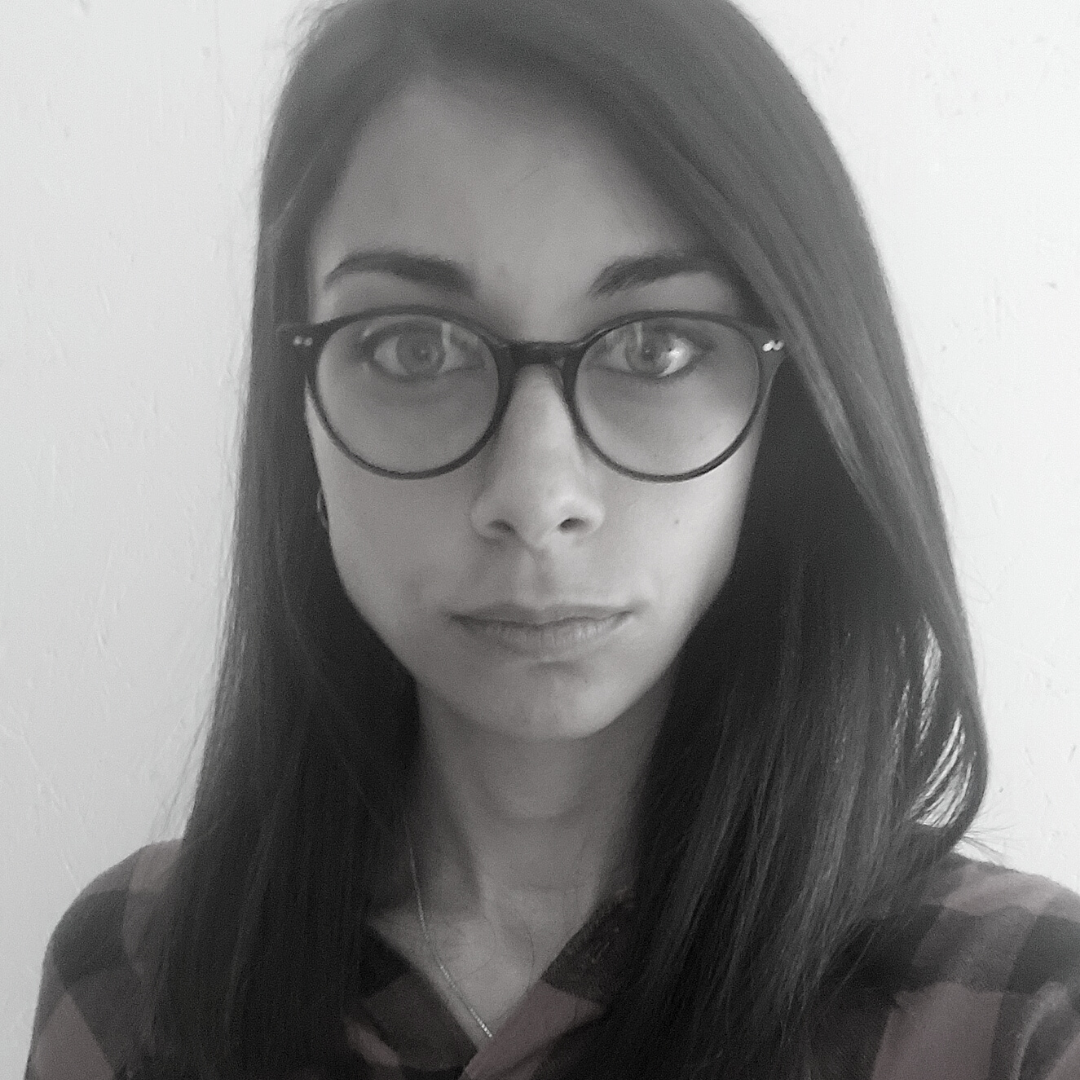 Research Project
Statistical learning from dynamic bipartite networks with heterogeneous edges

Research Axis
Core Elements of AI

Affiliation
Inria, MAASAI
​
Abid Ali (PhD Student)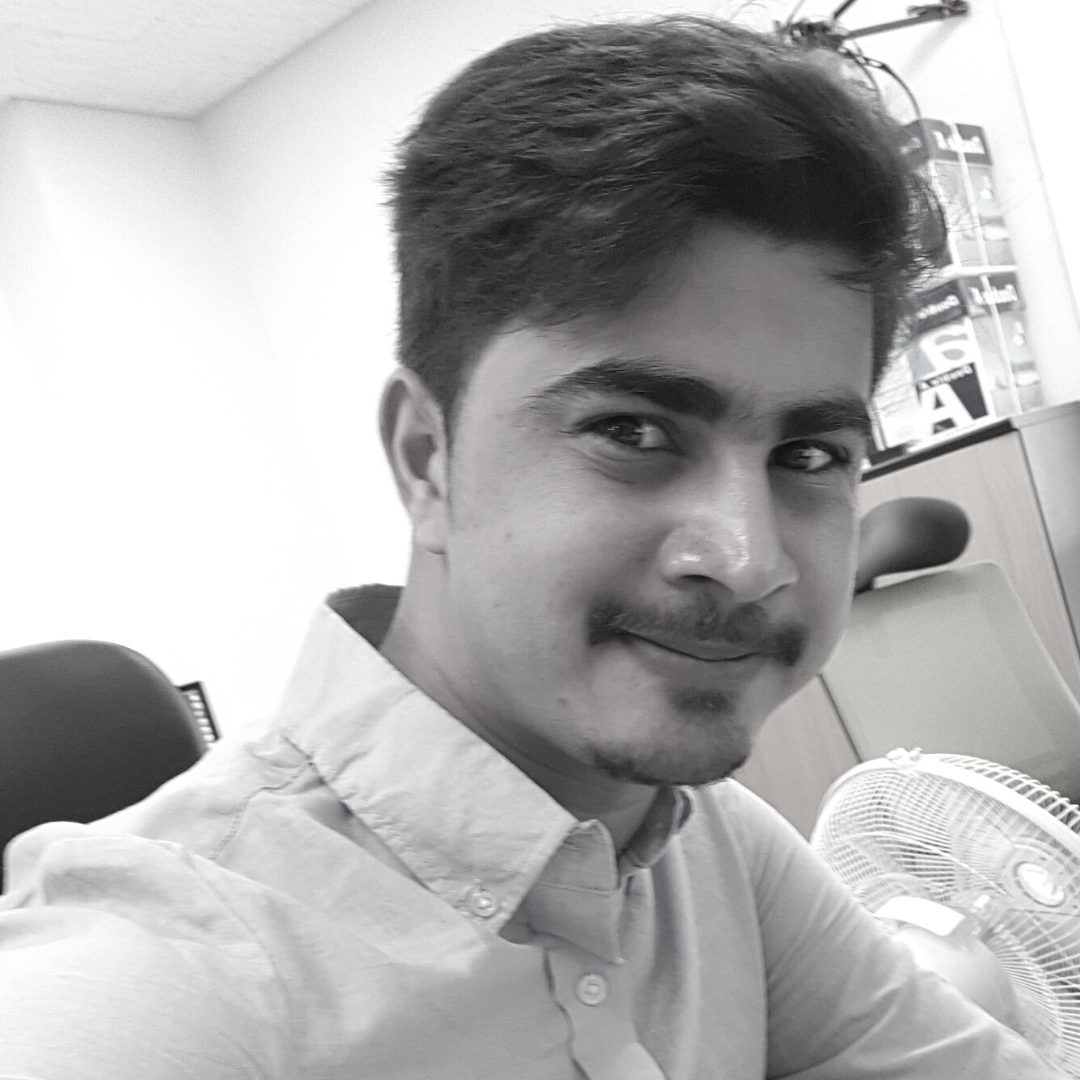 Research Project
Act4Autism: Activity Detection for Improving the Diagnosis of Autism

Research Axis
AI for autism diagnosis in young children

Affiliation
Inria, STARS

Yacine Khacef (PhD Student)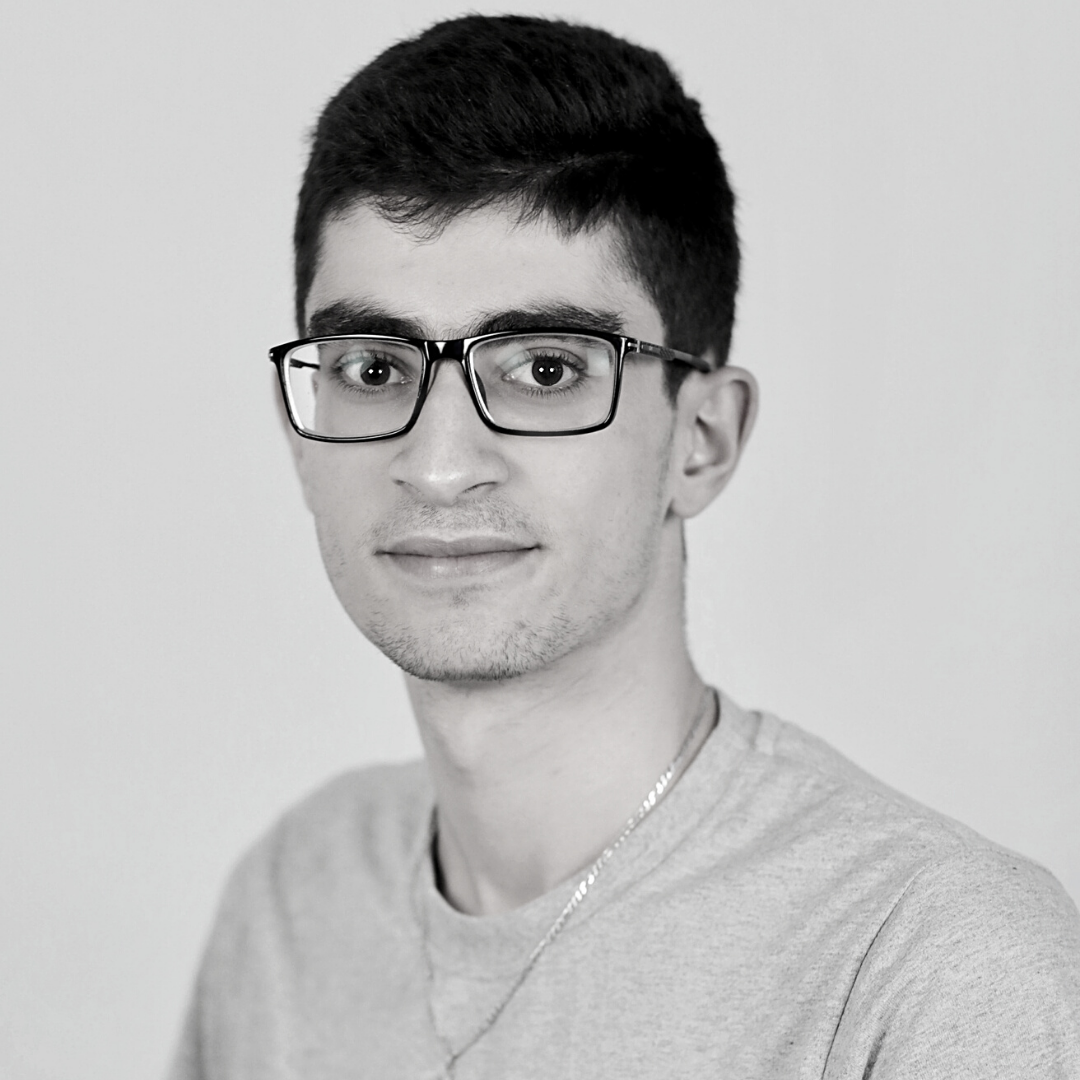 Research Project
Distributed dark fiber optic sensing for smart cities monitoring

Research Axis
AI for Smart and Secure Territories

Affiliation
UCA, Lagrange
​
Edouard Balzin (Post-doctoral Researcher)
Research Project
Interactions between Pure Mathematics and Artificial Intelligence

Research Axis
Core Elements of AI

Affiliation
CNRS, LJAD
​
Amirhossein Tavakoli (PhD Student)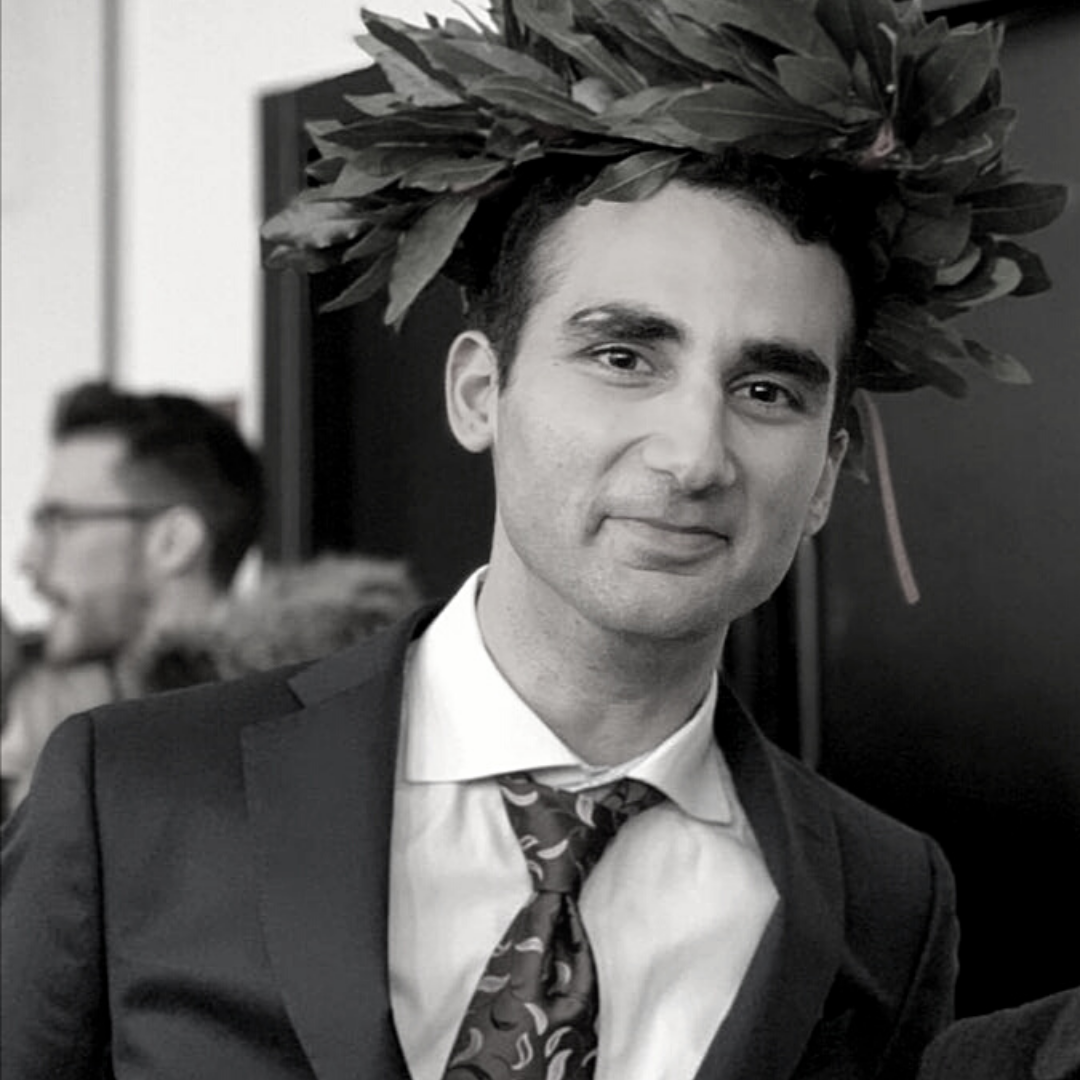 Research Project
Hybrid combinatorial optimization and machine learning algorithms for energy-efficient water networks

Research Axis
AI for Smart and Secure Territories

Affiliation
MINES, CMA
Oualid Zari (PhD Student)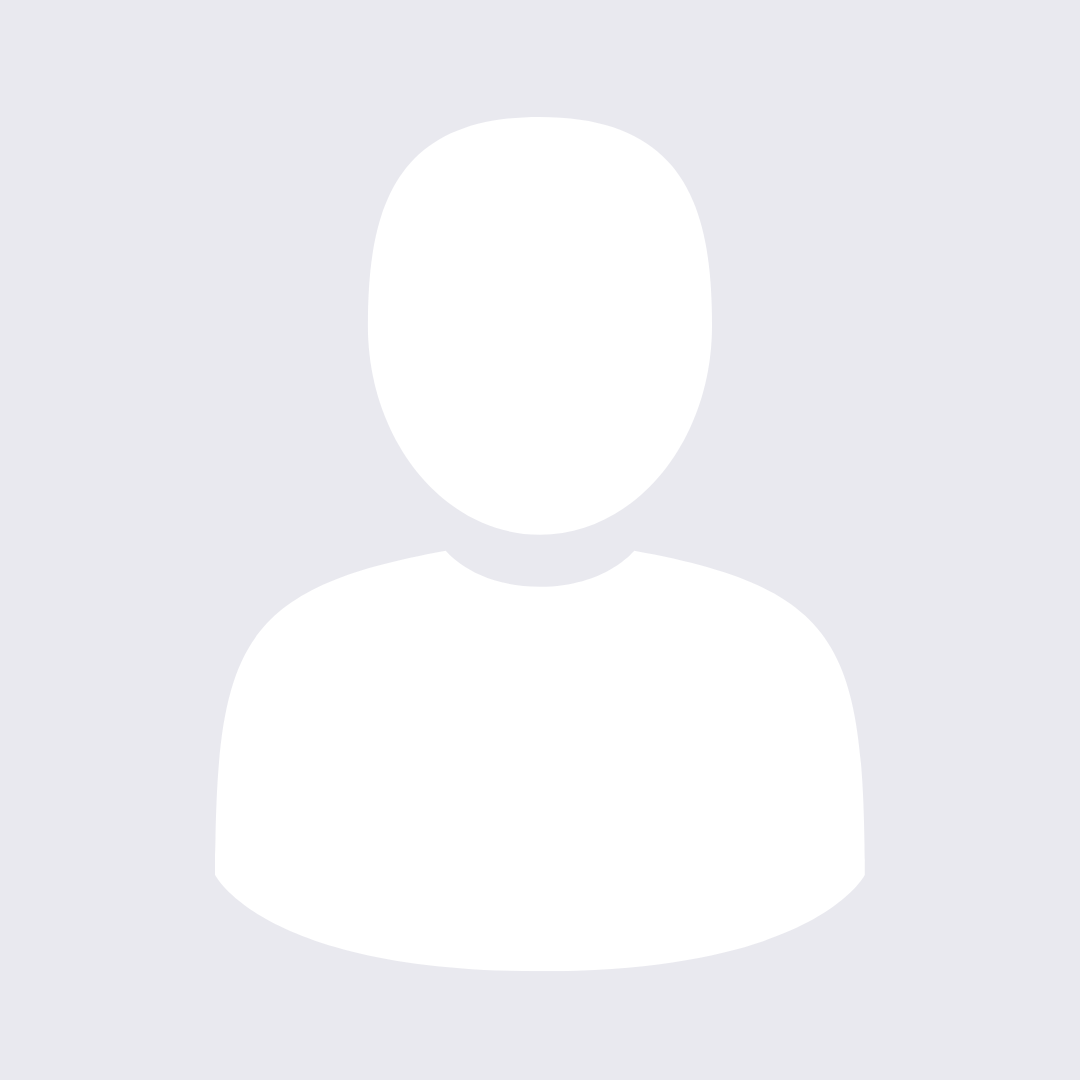 Research Project
Adversarial Learning and Differantial Privacy

Research Axis
AI for Smart and Secure Territories

Affiliation
EURECOM
Suhanya Jayaprakasam (Post-doctoral Researcher)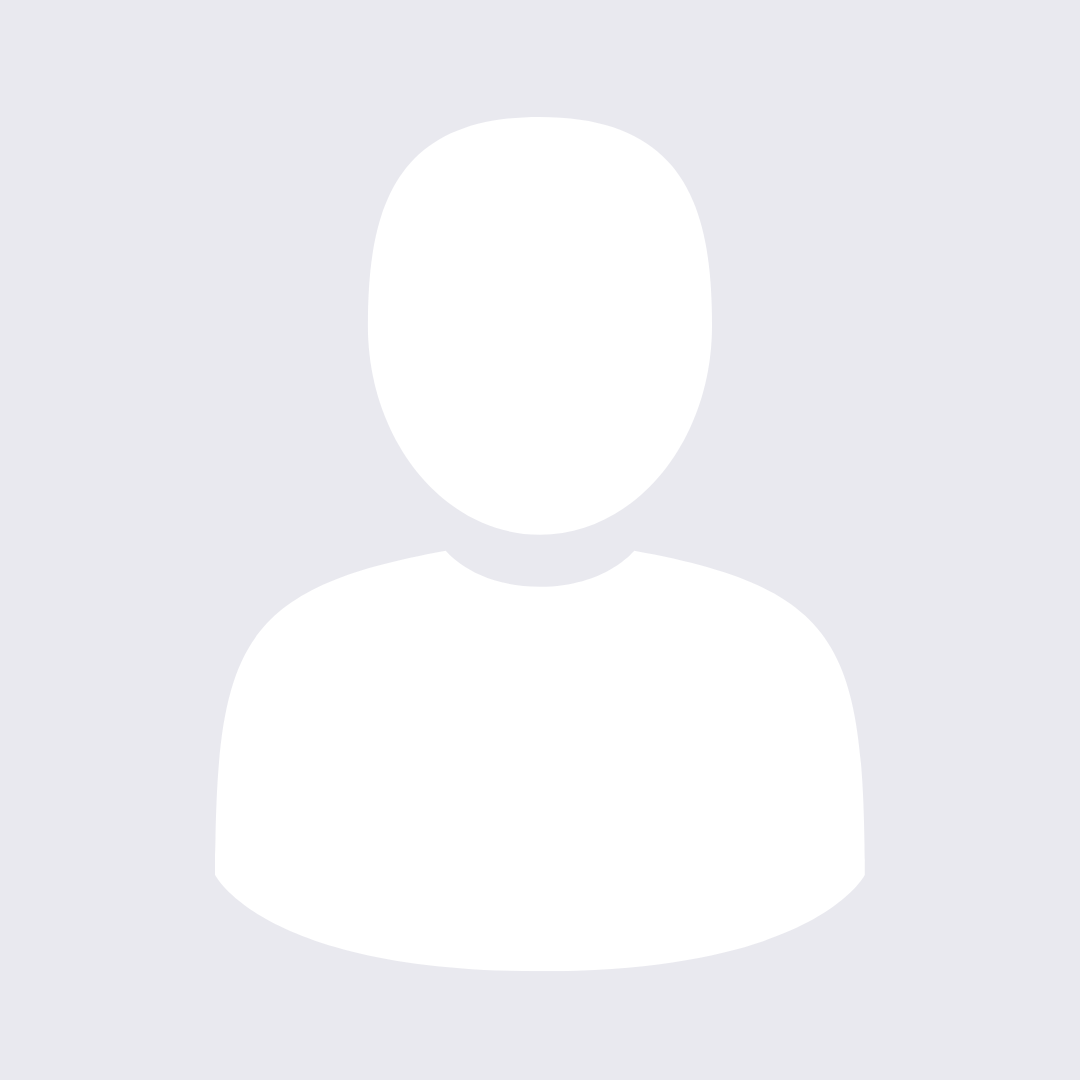 Research Project
Learning and coordination at the wireless edge in future Iot

Research Axis
AI for Smart and Secure Territories

Affiliation
EURECOM
Artem Muliukov (PhD Student)
Research project
Confrontation of self-organizing maps and neural networks A spikes for embodied calculus inspired by the brain

Research Axis
AI for Computational Biology and Bio-inspired AI

Affiliation
UCA, LEAT
Victoriya Kashtanova (PhD Student)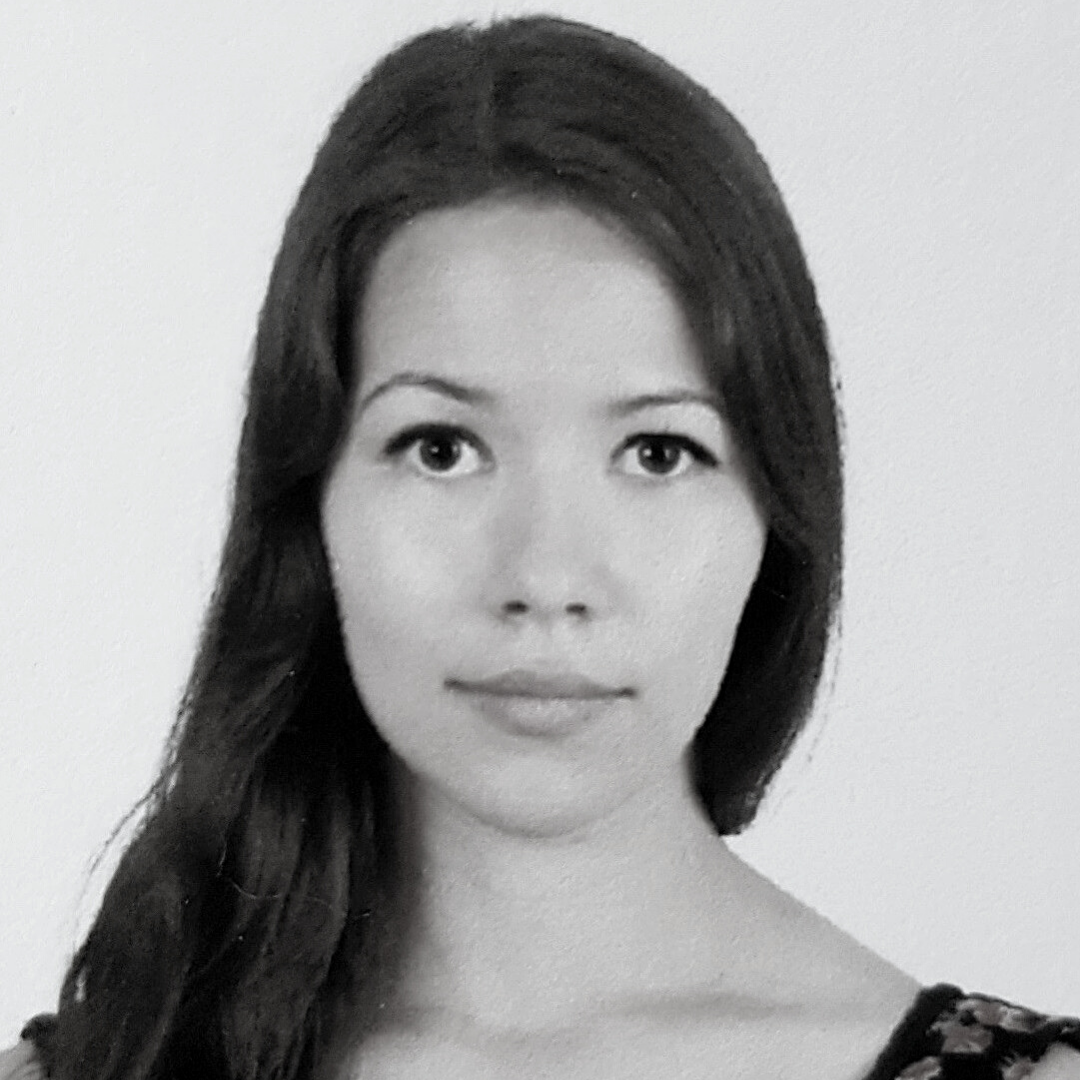 Research Project
Learning Cardiac 3D Electromechanical Dynamics with PDE-based Physiological Constraints for Data-Driven Personalized Predictions in Cardiology

Research Axis
AI for Integrative Computational Medicine

Affiliation
Inria, Epione
Companies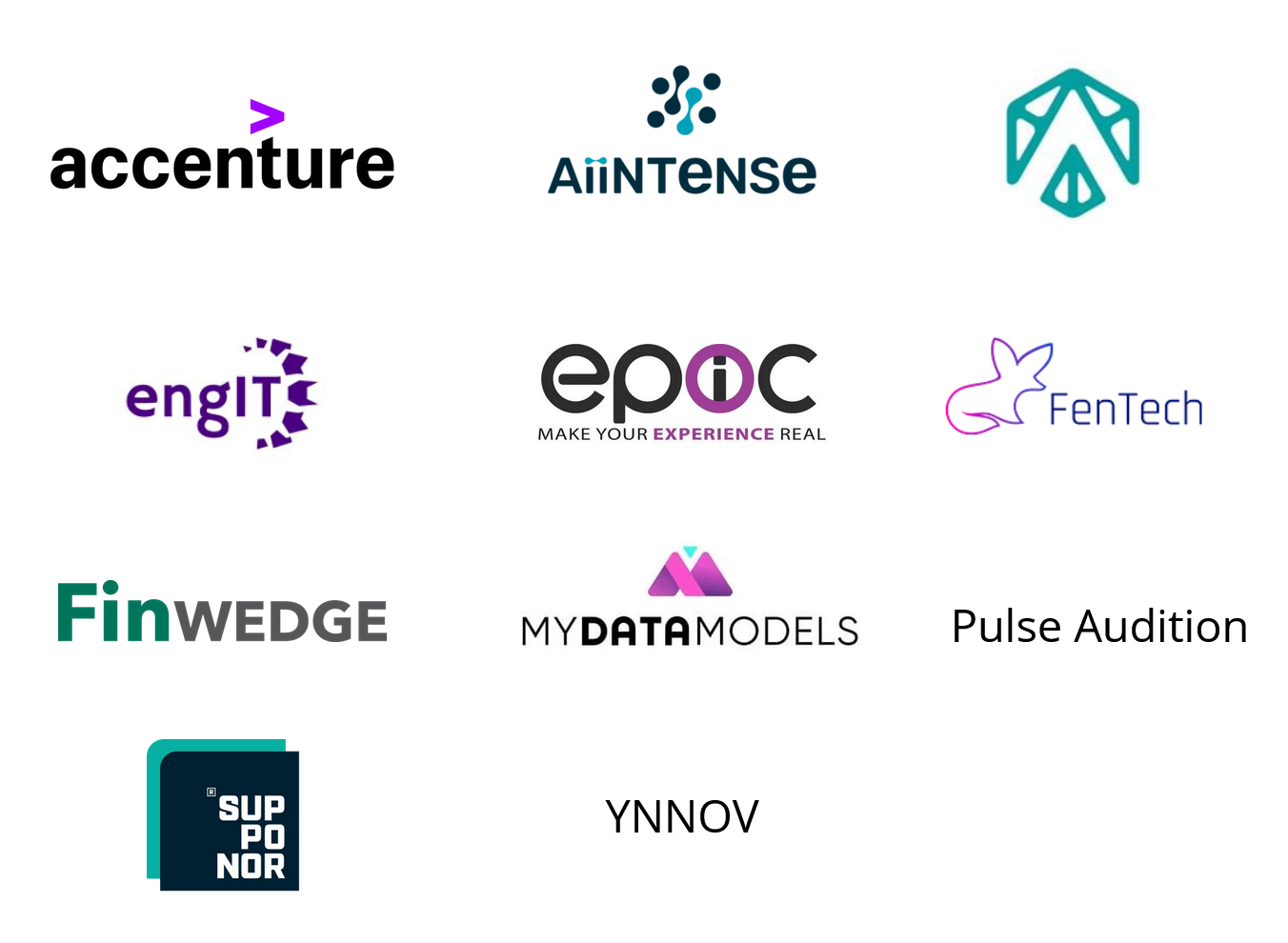 REGISTER