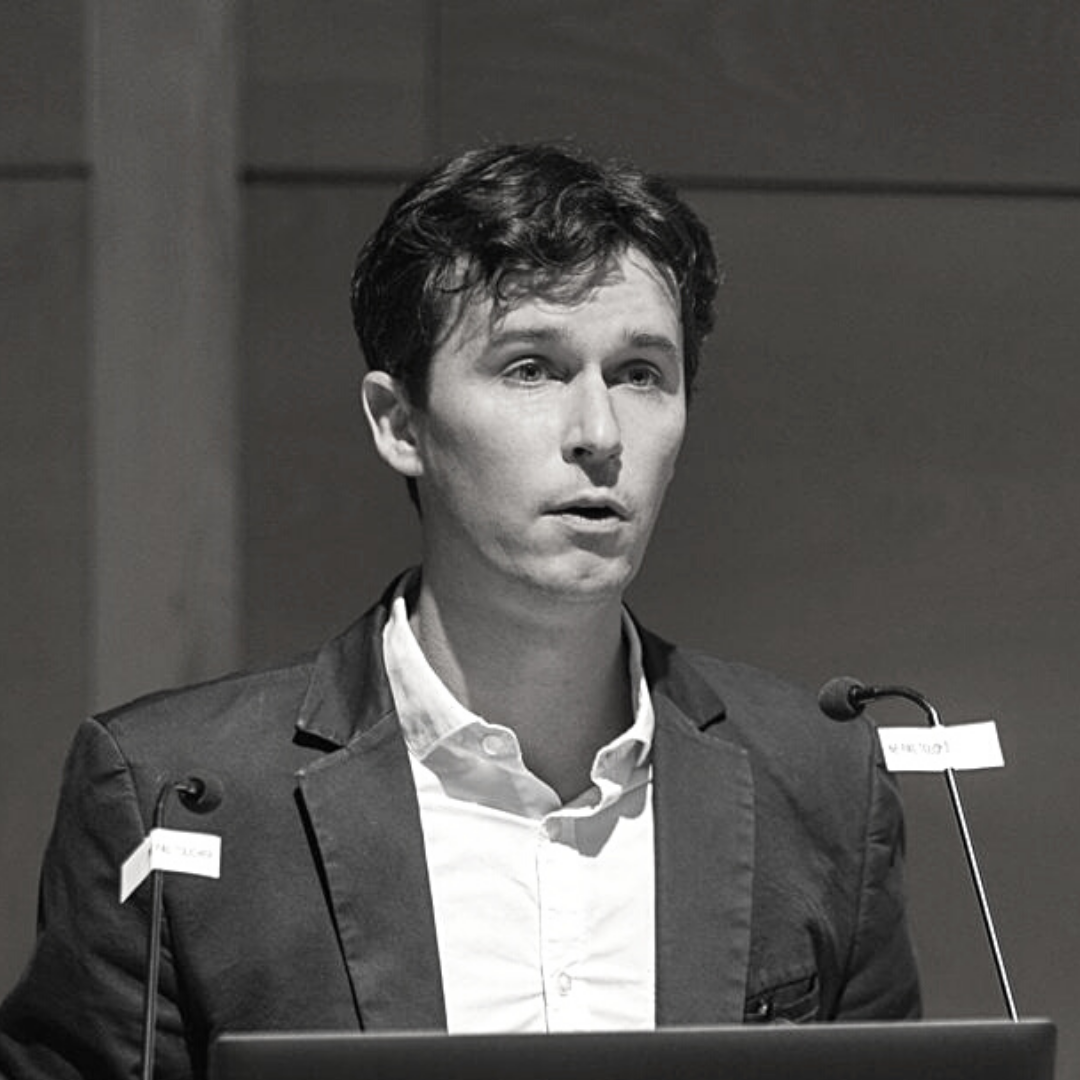 Short bio
Olivier Humbert is an Associate Professor in Nuclear Medecine & Biophysics. His research work is performed within the imaging department at the Antoine Lacassagne Center and in the TIRO laboratory, which works on metabolomics and oncologic imaging.
Research topic | Comprehensive omics profiling for precision medicine in Oncology
I am combining various patient extracted "omics" data, including multimodal imaging features, for integrative and data-driven computational medicine. I focus on challenging fields in oncology such as (i) radiogenomics and outcome-focused research in metastatic breast cancer and (ii) the accurate prediction of response to immunotherapy.