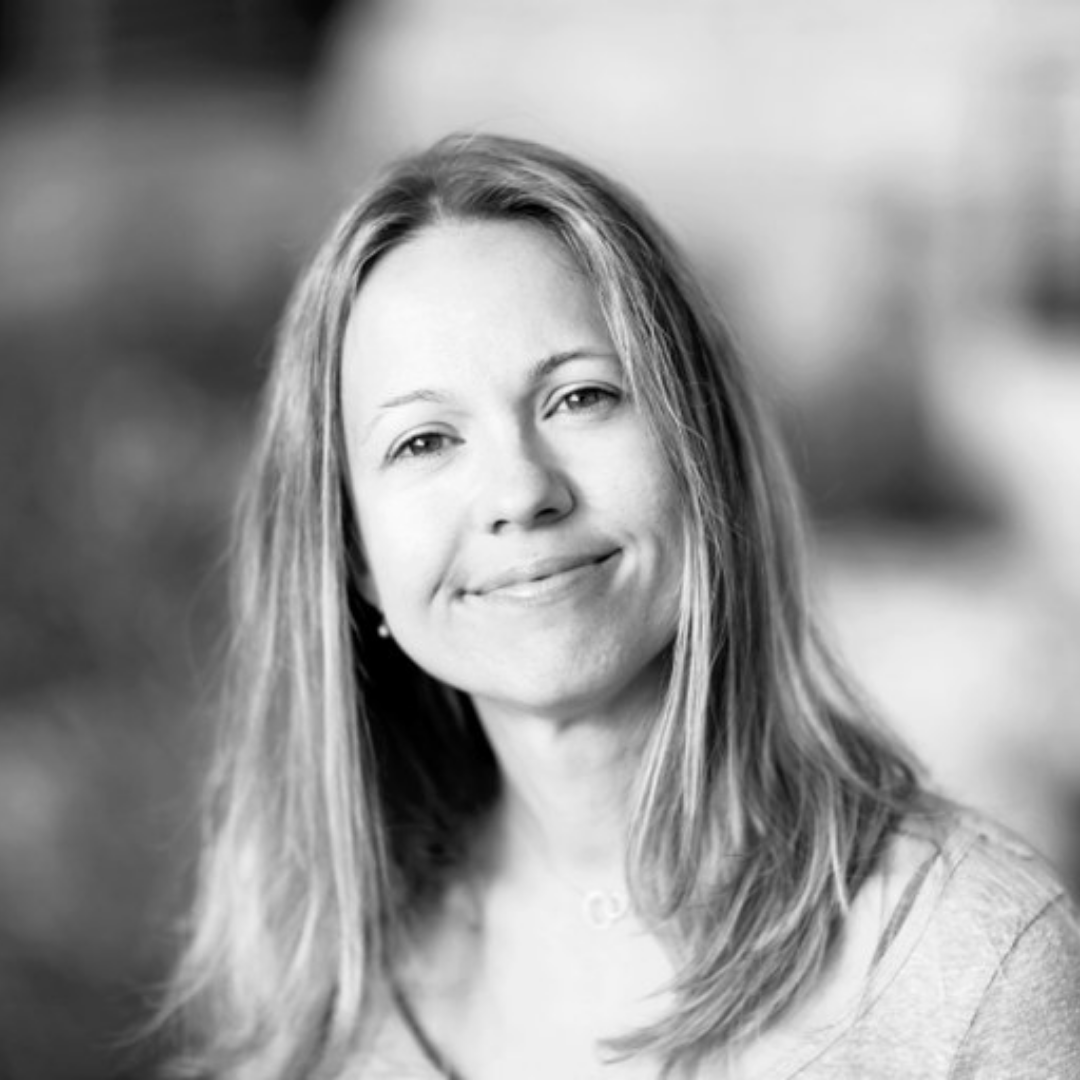 Serena Villata (CNRS)
Contact
Website
Short bio
Serena Villata is the Deputy Scientific Director of 3IA Côte d'Azur. She is a member of the SPARKS-WIMMICS Research Team. Since October 2015, She is a researcher (CR1) at CNRS. She is affiliated with the I3S research centre in Sophia Antipolis. Her research interests are: Artificial Intelligence, Knowledge Representation and Reasoning, Argumentation Mining, Artificial Intelligence and Law, Computational Linguistics and Semantic Web.
Research topic | Artificial Argumentation for Humans
The goal of my research is to design and create intelligent machines with the ability to communicate with, collaborate with, and augment people more effectively. To achieve this challenging goal, intelligent machines need to understand human language, emotions, intentions, behaviors, interact at multiple scales, and be able to explain their decisions.